Comfort Teas - A Safe and Natural Remedy for UTI
Try our all natural, caffeine-free organic tea for fast relief of your painful infection.
Here's What People Are Saying About Comfort Teas
I have not had a UTI since using Comfort Teas. However, I also found that it relieves some of the pain and bloating associated with Celiac Disease. Some of the ingredients are also used in the homeopathic treatments for Celiac.

— Meredith G.
It [Comfort Teas] remarkably helps decrease the discomfort of a UTI! You have to be so careful of what you eat and drink when having a UTI that it's nice to be able to feel better while drinking something yummy!

— Cory H.
I've had such mixed results with all of the natural remedies for UTI's I found online. A friend recommended Comfort Teas and at last I have a solution!!! I haven't had a recurrence since.

— Wendy H.
This tea blend literally got rid of my stubborn UTI, and quickly. Really great stuff.

— Francine W.
I swear by this tea! I take it at the first sign of burning and symptoms are gone…

— Ruben F.
100% Money Back Guarantee!
If you are not satisfied for any reason,
contact us wihin 30 days for a full refund.
Buy 1 And Get Free Shipping **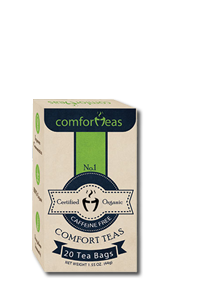 Buy 2 And Get 20% Off Off AND Get Free Shipping **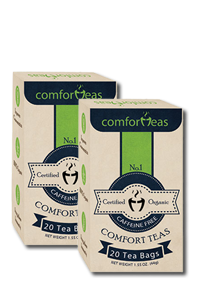 Best Value
Buy 4 And Get 30% Off AND Get Free Shipping **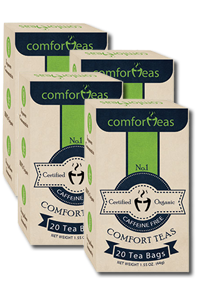 Free Shipping Throughout The United States
** International Orders Receive $3 Off Shipping
100% Money Back Guarantee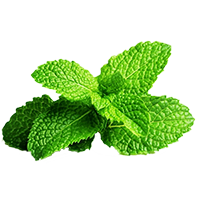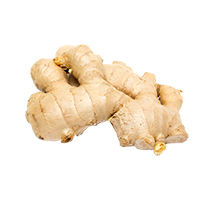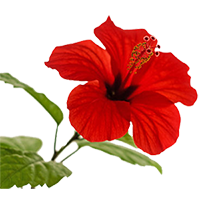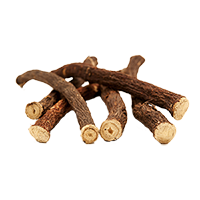 What's Inside Comfort Teas
Each ingredient is chosen for their ability to battle pain and discomfort — without damaging the beneficial bacteria or the power of your immunity.
Our soothing blend consists exclusively of nature's powerful remedies: organic hibiscus flower, organic ginger root, organic licorice root, organic peppermint leaf.
The ingredients in each cup of Comfort Teas fusion have been used as tea or as an ingredient in foods since the time of the Egyptians. Their medicinal benefits have been known throughout the world and are still used as medicine and natural treatments today in places like China and Africa.
The ingredients have not been extracted, concentrated, or modified chemically from their natural state. You can feel safe in the knowledge that millions before you have found benefit from drinking these teas.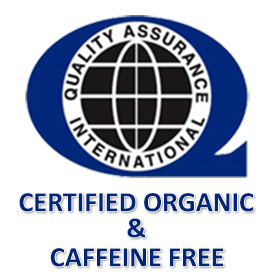 How To Brew A Healing Cup Of Comfort Teas
Drink 1-2 cups daily at the first sign of discomfort, then 1 cup daily as a preventive (you can drink it all year long — there are no side effects).
The tea should be allowed to steep for at least 15 minutes before serving. It can be served hot or cold. For maximum results, let the tea steep overnight in the refrigerator. Drink it cold or reheat it the next day.